Metals like lithium and rare earths are considered crucial to the green and digital transition. Amid a global scramble to access these resources, the EU is aiming to secure its piece of the cake by enacting new legislation – the Critical Raw Materials Act.
According to the World Bank, global demand for critical raw materials is expected to skyrocket 500% by 2050, causing sharp price rises and increased supply risks in the near future.
"We are experiencing a global race for the supply and recycling of critical raw materials," European internal market commissioner Thierry Breton said in a statement.
In such a competitive environment, the EU's objective is to secure stable supplies, boost its strategic autonomy and decrease its dependency on imports.
These will be the main objectives of the Critical Raw Materials Act, which is scheduled to be released in the first quarter of 2023.
Building on recent experience in the area of batteries and semiconductors, the EU aims to boost its domestic production, diversify its supply chain and ramp up recycling efforts. Growing demand
The EU has so far classified 30 raw materials as critical, depending on their supply risk and economic importance. With its Critical Raw Materials Act, the EU aims to update this list and take a more targeted approach in securing related supply chains.
Demand for lithium for instance is expected to skyrocket 20 times by 2050, while demand for graphite and rare earths are expected to jump 14 and 5 times respectively already by 2030.
Given that all of these critical raw materials are essential parts for most batteries, the success of the green transition depends on their steady supply.
Some raw materials have already seen unprecedented price surges. Lithium prices, for example, have already risen by 400% between May 2021 and May 2022.
Given the sharp increase in demand across the board, identifying the most critical raw materials is no easy task.
"With the recent energy crisis, it's difficult to prioritise because all critical raw materials are becoming super critical now," Bernd Schäfer, CEO and Managing Director of EIT RawMaterials told EURACTIV.
Diversification
When it comes to the mining, refining and processing of raw materials, China stands out as the dominant global player.
Out of the 30 critical raw materials, 19 are predominantly imported from China. The EU is, for instance, currently importing 93% of its magnesium and 86% of its rare earth metals from China.
China not only holds a quasi-monopoly position when it comes to the mining of these materials, it also has a dominant position when it comes to refining and processing. For instance, while only around 9% of the world's lithium is mined in China, approximately 60% is refined there.
For Brussels, dependency on a single country must be avoided if Europe wants to prevent a repeat of the current energy crisis caused by an overreliance on Russian fossil fuels.
"We have to avoid falling into the same dependency as with oil and gas," European Commission president Ursula von der Leyen stated during her annual State of the Union address in September, when she announced the Critical Raw Materials Act.
To tackle Beijing's dominant position, Brussels hopes to diversity supplies by forging closer trade relations with countries like Chile, Mexico, Australia and India.
"We need to update our links to reliable countries and key growth regions," von der Leyen said.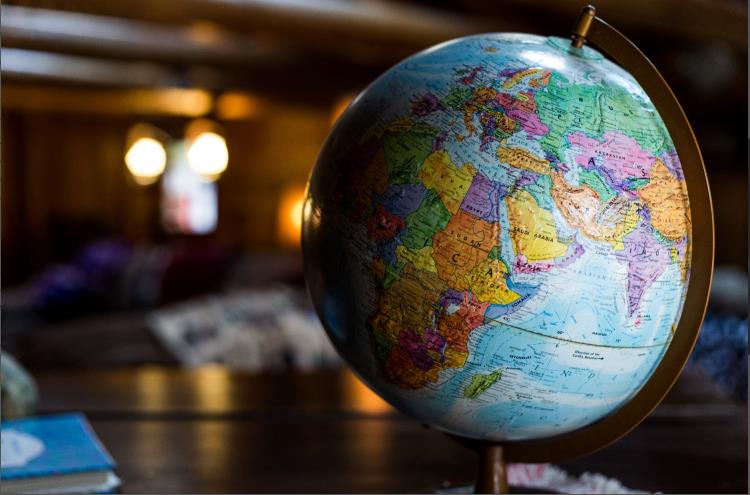 Source: https://www.euractiv.com/section/energy-environment/news/how-the-eu-plans-to-win-the-global-race-for-critical-raw-materials/