SHANGHAI, Oct 13 (SMM) - Rare earth prices changed little compared with yesterday. According to SMM understanding, the mainstream transaction price of PrNd oxide stabilised at around 685,000-690,000, yuan/mt today, terbium oxide 13,000-13,100 yuan/kg, dysprosium oxide 2,320-2,330 yuan/kg, gadolinium oxide 380,000-385,000 yuan/mt, and holmium oxide 730,000-750,000 yuan/mt.
The mainstream prices of PrNd alloy stabilised at 830,000-835,000 yuan/mt, and both inquiries and transactions fell short of expectations. According to SMM research, the current prices of rare earths have been stable as a whole, and the spot transactions were not satisfying either, keeping the trading market quiet. Some separation plants said that the prices of rare earths will not change significantly in the near future.
It can also be seen from the recent trend that rare earth prices will keep rangebound without steep changes.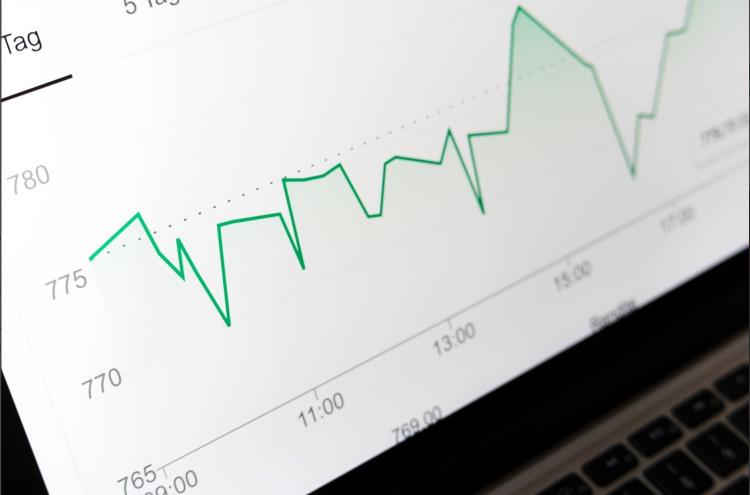 Source:https://news.metal.com/newscontent/101970319/Rare-Earth-Prices-Changed-Little-with-Transactions-Remaining-Poor/