Korean PEF investment in Australian mine-to-metal company to help Korean industry diversify supply of critical metals. A consortium of three Korean private equity firms (PEFs) signed a framework agreement with Australian Strategic Materials Ltd. (ASM) on July 21 (local time) to take a 20 percent equity stake in the latter's rare earths and critical metals project in Dubbo, New South Wales, Australia.
This investment represents the next stage of finance support for ASM's 'mine-to-metal' production business in Australia and Korea and provides Korea with a pathway to secure long-term supply of metals critical to its permanent magnet and advanced materials manufacturing needs.
The three PEFs are ACE Equity Partners LLC, Kamur Partners LLC and Cerritos Holdings Co., Ltd. They will establish a fund to take the 20 percent equity stake in ASM's Dubbo project for US$250 million. They also plan to set up a fund to invest in downstream activities, including permanent magnet manufacturing.
The investment represents an important step for Korea to diversify the supply of critical metals for its key industries. The market for rare earths and other critical metals is dominated by China, which itself has huge local demand given its rapidly expanding renewables and electric vehicle industries. Successful delivery of ASM's 'mine to metal' strategy will provide another source of critical metals to Korea.
ASM managing director David Woodall said, "We are very proud to be associated with this strategically important project that will give rise to significant upstream and downstream benefits for both Korea and Australia, ushering in new opportunities for Korean manufacturing."Rare earths are used to make permanent magnets (NdFeB magnets), which are used across EV drive trains and components, wind turbines, defense instruments, mobile phones, and electronics.The agreement includes provision for a 10-year offtake agreement for NdFeB (neodymium-iron-boron) alloy from ASM's Korea Metal Plant, which is currently under construction in Ochang.
"In opening a financing pathway for the Dubbo Project, this agreement heralds an exciting new phase in ASM's growth and puts us one step closer to executing our 'mine-to-metal' strategy," Woodall said."We are delighted our new Korean partners have recognized the mutual value of the strategic investment opportunity that offers a new, cleaner source of critical metals and alloys to a rapidly expanding market. Cementing our ties with Korea's advanced manufacturing sector represents an incredible opportunity to create value for both countries."
The Dubbo Project is a long-term polymetallic resource containing rare earths, zirconium, niobium and hafnium, all critical metals essential for advanced and clean technologies.ASM's relationship with Korea to secure a rare earth supply chain dates back to 2019 when it first invested in the clean metal processing technology of local firm Ziron Tech Corp.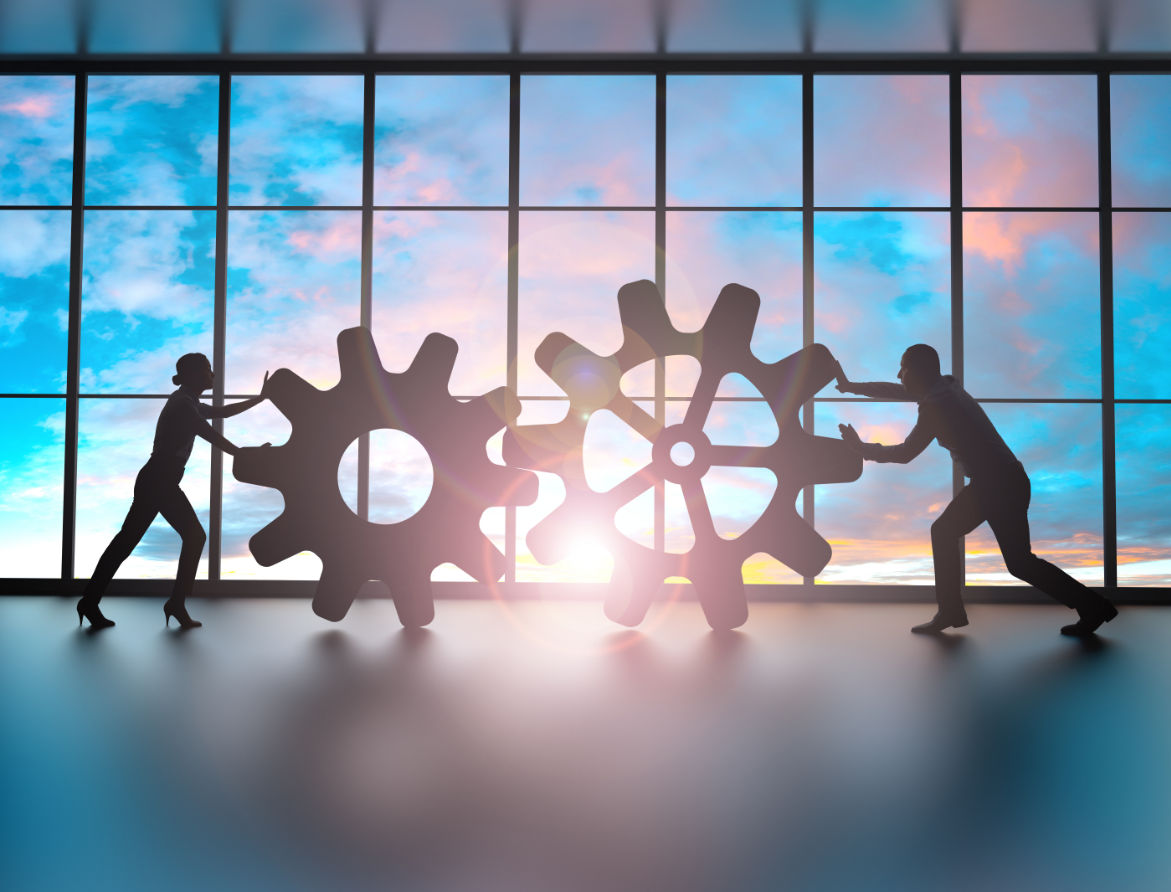 Source:http://www.businesskorea.co.kr/news/articleView.html?idxno=72379