Namibia has signed an agreement with Japan for the joint exploration and development of rare earth minerals.
The agreement falls under efforts by Japan to establish mineral supply chains for the development of electric vehicle batteries.
Under the terms of the deal, Namibia's state-owned mining company Epangelo and government agency the Japan Organization for Metals and Energy Security (JOGMEC) will work together on a series of exploration initiatives.
Signed in Windhoek in August during Japanese Minister for Economy, Trade and Industry Yasutoshi Nishimura's state visit to Africa, the deal builds on existing collaborative frameworks in place between the two countries, including the joint development of the Lofdal deposit – an advanced rare earths project located in the north-western region of Namibia.
In addition to Namibia, Minister Nishimura will travel to Zambia and the Democratic Republic of Congo in pursuit of supply chain agreements for cobalt and other critical minerals.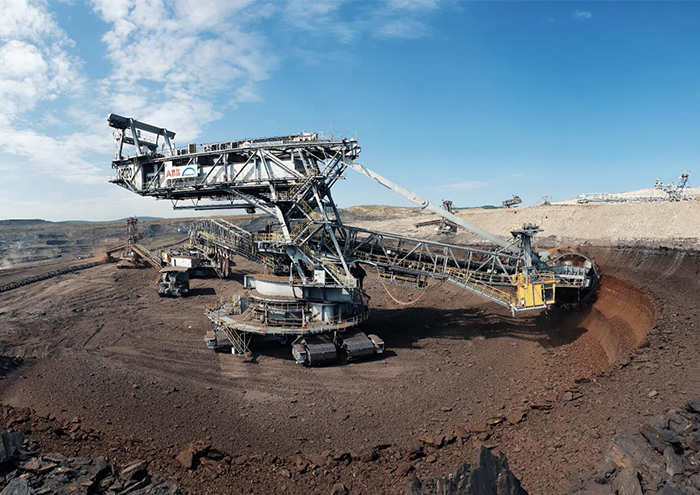 Source: https://energycapitalpower.com/namibia-inks-rare-earth-minerals-deal-japan/