Neo Performance Materials Inc. recently broke ground on its first rare earth magnet manufacturing facility in Europe. Based in Narva, Estonia, the plant is designed to produce specialised rare earth permanent magnets for electric vehicles, wind turbines, and other clean energy technologies.
With the production of permanent rare earth magnets set to begin in 2025, Neo estimates facility production to support the making of approximately 1.5 million electric cars. At the same time, phase two production of 5,000 tonnes per year is estimated to support the manufacturing of 4.5 million electric cars.
"Neo is embarking on a new chapter of serving the automotive and wind energy industries," says Rahim Suleman, CEO of Neo Performance Materials.
"We are building the first rare earth permanent magnet manufacturing facility in Europe, with the specifications of our German, French, and other European OEM and Tier 1 customers in mind, suitable for traction motors for electric vehicles."
Sustainability in mining
Many of Neo's advanced industrial materials enable and enhance sustainability and improved environmental performance in customer applications. Around the world, Neo's advanced materials can be found in wind power turbines, hybrid and electric vehicles, pollution control systems, high-efficiency appliances and pumps, consumer electronics, energy efficient cloud computing, advanced water treatment, and many more.
"The rare earth magnets that will be produced are indispensable to growth and innovation in sectors like electric mobility, wind energy, and microelectronics," says Ursula von der Leyen, President of the European Commission.
"They promise lighter batteries, less consumption of critical materials, and higher energy efficiency. And this is another first: it is Europe's first mine-to-magnet supply chain. With the European, the national and the local institutions all equally on board, with fast, decisive action, with a clear vision for the future, the Union of the future is being won right here in Narva."
Europe's first mine-to-magnet supply chain
Neo is developing neodymium-iron-boron sintered magnets from magnetic rare earth oxides as a first-of-its-kind European project. As part of Neo's efforts to create a more integrated supply chain, end-of-life magnets and manufacturing waste are recycled.
The Narva plant represents the downstream formation of Neo's mine-to-magnet supply chain. Due to this, the company built a rare earth separation plant nearby in Sillamäe, Estonia, which will provide rare earth from the United States and elsewhere.
Sintered rare earth magnets are used in various technologies that increase energy efficiency, reduce carbon dioxide emissions, and help achieve carbon neutrality. Nevertheless, Neo produces rare earth magnets for battery electric cars, hybrid electric cars, conventional cars, water circulation pumps, high-efficiency home appliances, and many high-efficiency industrial applications.
Greg Kroll, who leads Neo's Magnequench business unit, said: "Market interest in our plans to produce permanent rare earth magnets in Europe continues to be very robust, and we look forward to being able to serve customers across the rapidly expanding European automotive and wind energy markets."
Aside from a supply agreement with Energy Fuels, where the Colorado-based company will provide Neo with mixed rare earth carbonate, the company acquired the exploration licence for Sarfartoq from Hudson Resources last August and created Neo North Star Resources, which will drill at Sarfartoq. Neo plans to ship rare earth concentrate from Sarfartoq to Sillamae eventually.
Von der Leyen praised the start of Europe's first mine-to-magnet supply chain at the ground-breaking ceremony in Estonia.
"Neo Performance Materials informed me that, with their worldwide experience, they have never seen such a fast issuance of permits as for this facility," she said. "And this is Europe at its best. With the European, national, and local institutions equally on board, with fast, decisive action, and a clear vision for the future, the Union of the future is being won right here in Narva. Today, all of Europe looks at you with pride and hope."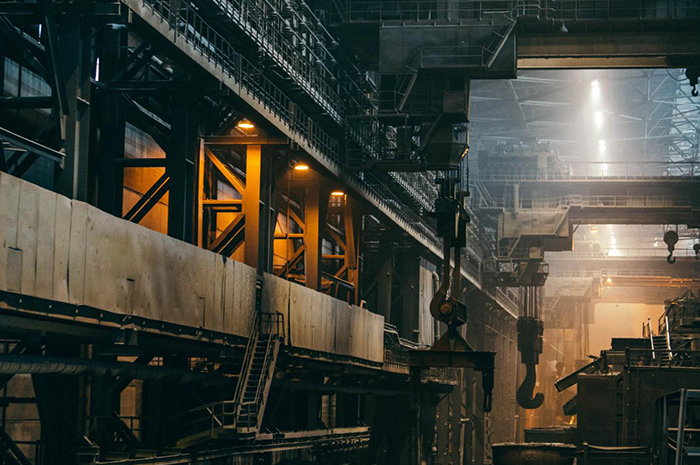 Source:https://energydigital.com/articles/neo-produces-specialised-magnets-for-clean-energy-tech