SHANGHAI, Mar 9 (SMM) – Domestic output of PrNd oxide in February 2023 stood at 5,767 mt, up 2.6% MoM.
Output increased across Guangxi, Sichuan, Jiangxi and Jiangsu to varying degrees.
According to SMM survey, due to the continuous decline in the price of PrNd oxide, metal factories were also more cautious in purchasing. And the actual transaction of separation plants and waste recycling companies was also dim.
Some manufacturers shuttered in January for CNY, and the output was low. Most of them fully resumed normal production in February.
The output in Guangxi increased by 20% month-on-month; the output in Jiangsu and Jiangxi both increased by about 10% month-on-month.
With the continuous development of the rare earth end-user industries and the recovery of orders from downstream magnetic material companies, SMM expects that the output of PrNd oxide will continue to increase in March.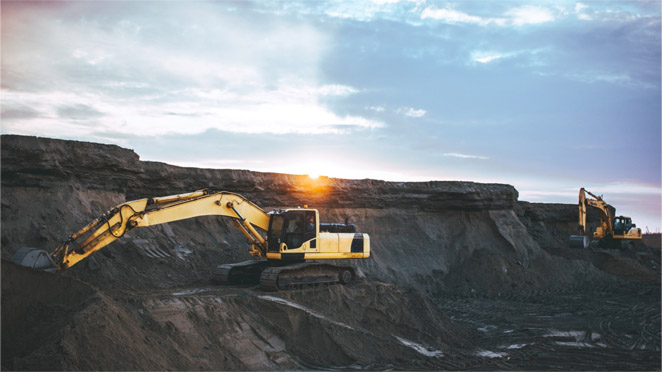 Source: https://news.metal.com/newscontent/102128874/China-Produces-more-PrNd-oxide-output-in-February-Forecast-for-March/