Japanese trading firm Sumitomo will serve as the exclusive distributor of neodymium-praseodymium (NdPr) oxide to Japanese customers for US-based producer MP Materials, under a new agreement.
The companies will also collaborate on the supply of rare earth metals and other products.
Further details are yet to emerge, but the agreement marks both diversification away from China and MP Materials' progress moving further downstream, focusing on selling the oxide itself rather than concentrate.
Since acquiring the Mountain Pass mine in California in 2017, MP Materials has become a steady exporter of rare earth concentrate to China, where further refining and separation take place. But the company's long-term focus is to help loosen China's grip on this sector and ultimately to "restore the full rare earth supply chain to American shores". To this end, in late 2022 it started commissioning its stage two assets — capacity to process and separate concentrate into light rare earth oxides. Last year it also built the shell of its stage three magnetics facility.
Japan is likely to welcome the opportunity to buy more NdPr oxide from outside China. The country — which is also a long-standing recipient of material from Malaysia-focused Lynas Rare Earths — is a major producer of high-performance neodymium iron boron (NdFeB) magnets and has been ramping up efforts to diversify its critical mineral supply.
MP Materials will disclose its fourth-quarter results tomorrow. It produced 10,886t of light rare earth oxides contained in concentrate at Mountain Pass in the third quarter of 2022 in line with previous guidance. This was down by 9pc from a record 11,998t rare earth oxides produced a year earlier thanks to high mineral recoveries, but up from the 10,300t produced in the April-June quarter, during which planned maintenance was carried out.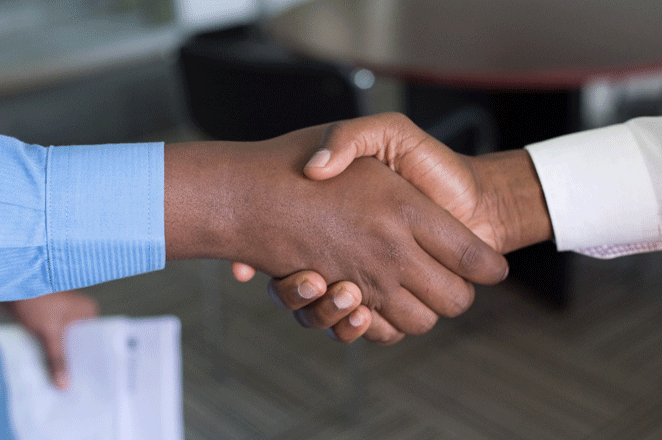 Source: https://www.argusmedia.com/en/news/2422432-mp-sumitomo-partner-on-ndpr-oxide-supply