Prices for rare earths sank to their lowest since late 2020 this week as soft demand from green energy companies and the automotive sector combined with rising supply from top producer China, analysts said on Thursday.
Concerns have grown that China could further restrict exports of the strategic minerals after it limited exports of germanium and gallium late last month.
But the sharp drop in prices reflects a weak patch in demand and plentiful supply, as China acts to shore up its dominance in the market, analysts said. "The demand side has not been super strong and the key weakness has been wind turbine installations," said analyst Dan Morgan of Barrenjoey in Sydney.
"If you've got 90% market share of magnet processing capacity, there's a goldilocks price where you earn a return but you don't encourage anyone in the rest of the world to build capacity," he added.
Rare earths are a group of metals whose strong magnetic properties make them critical to sectors including electric vehicles and defence because of the energy efficiencies they allow. Prices for Praseodymium Neodymium alloy in China fell to $73.50 a kilogram this week, the lowest since November 2020, and down by more than two-thirds since January last year when they topped out at decade highs of $220.
Around a quarter of demand is each for electric vehicles, traditional combustion engine vehicles, wind farms installation and the rest in a range of industrial uses such as elevators or in defence, according to Barrenjoey. While electric vehicle growth has been steady, the market for traditional combustion engines is suffering from global macroeconomic headwinds.
Global automotive sales is expected to rise year-on-year but is still below pre-pandemic levels, industry analysts have said. Top consumer China's sales fell in June.
New wind power capacity globally in 2022 was 77.6 gigawatts (GW), down from 93.6 GW in 2021, data in annual reports by the Global Wind Energy Council showed.
Part of the reason China is able to maintain its dominant position is because it offers a 13% rebate to magnet manufacturers on export, said analyst Ross Embleton of Wood Mackenzie in London.
"This just means that China is automatically at a cost advantage in comparison to other producers around the world. So it makes it really difficult for people to compete," he added.
"China has a global influence on pricing and it certainly uses that ability to taper the rest of world development because not everybody is economic $60-$70 a kilo."Prices had surged since 2020 as a result of COVID-related lockdowns and in particular a border closure with Myanmar, which supplies China with much of its heavy rare earth feed stock he added.
Since then, China has made efforts to normalise the supply chain and free flow of rare earth magnets, improving supply.
China set a quota for the first batch of rare-earth mining in 2023 at 120,000 tons in March, up by about 20% compared with last year while its exports of rare earths in June jumped to the highest in more than three years, official data showed.
However, any restrictions on rare earth exports were unlikely given China was not likely to want to disrupt the "incredibly lucrative" business and further inflame delicate geopolitical ties, he added.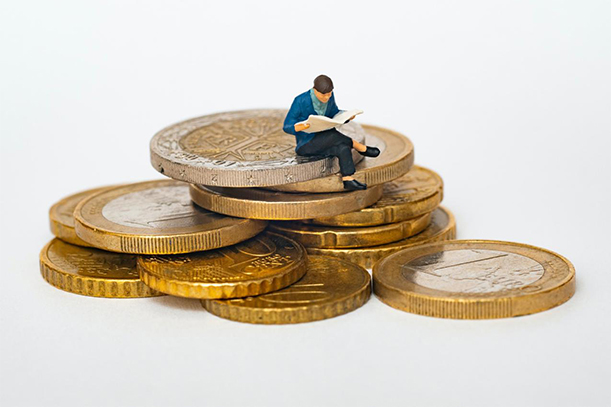 Source: https://www.reuters.com/markets/commodities/rare-earths-prices-sink-lowest-since-2020-china-ramps-up-supply-2023-07-13/