Neodymium is found in ore minerals like bastnasie and monazite. Ion exchange and solvent extraction processes commercially extract it. The augmented awareness about electric vehicles and the successive increase in the demand for these vehicles from customers is the key drivers for the neodymium market. Attributing to its magnetic properties, neodymium has been gathering attention from electronic automotive manufacturers for application in magnetic motors. The manufacturers of electric vehicles are also increasing the adoption of neodymium.
Data Bridge Market Research analyses that the neodymium market was valued at USD 554.83 million in 2021 and is expected to reach USD 783.00 million by 2029, registering a CAGR of 4.40% during the forecast period of 2022 to 2029. In addition to the market insights such as market value, growth rate, market segments, geographical coverage, market players, and market scenario, the market report curated by the Data Bridge Market Research team includes in-depth expert analysis, import/export analysis, pricing analysis, production consumption analysis, patent analysis and technological advancements.
Market Definition
Neodymium is an element which has 60 atomic number and the symbol is Nd. It is considered to be one of the rare-earth metals. Neodymium is malleable and ductile silvery white metal. Which is quickly tarnishes in moisture and air. It oxidizes willingly in air and form an oxide, Nd2O3 which is easily spalls, exposing the metal to further oxidation. This metal must be stored in sealed plastic or placed in vacuum or in an unreactive atmosphere.
Some of the major players operating in the Neodymium market are:
Lynas Rare Earth Ltd. (Australia), Arafura Resources. (Australia), Metall Rare Earth Limited (China), HEFA Rare Earth Canada Co. Ltd. (Canada), Alkane Resources Ltd (Australia), Neo Performance Materials Inc (Canada), China Minmetals Rare Earth Co. Ltd. (China), Lenntech B.V (Netherlands), NSEROS KLAUS NONNENMACHER GmbH (Germany), Australian Strategic Materials Ltd. (Australia), American Elements (U.S), Noah Chemicals (U.S), Avalon Advanced Materials, Inc (Canada), Lotus Resources Limited (Australia), Canada Rare Earth Corporation (Canada), Rainbow Rare Earths Limited (Germany), Greenland Minerals Ltd (Australia), GanZhouQianDong Rare Earths Group Co., Ltd. (China), Infinium Metals. (U.S).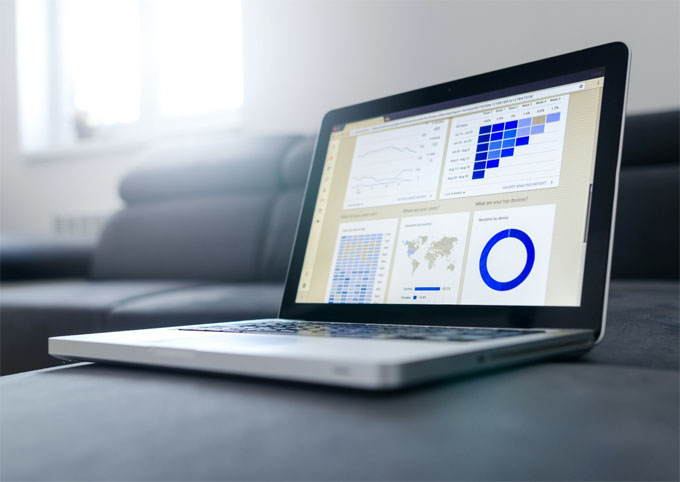 Source: https://www.digitaljournal.com/pr/neodymium-market-to-see-overwhelming-hike-of-usd-783-00-million-with-excellent-cagr-of-4-40-by-2029-size-share-trends-demand-growth-and-competitive-outlook