SEREMBAN: A suspected illegal mining activity of rare earth elements has been detected in two lots in Kampung Sikai, Seri Menanti, Kuala Pilah near here, said Menteri Besar Datuk Seri Aminuddin Harun.
He said the activity was discovered following a complaint lodged to the Kuala Pilah District and Land Office on May 16 that led to an integrated investigation by relevant parties.
He said the method used was the in-situ leaching process that does not require large areas but uses chemical processes.
"Through the process, liquid chemicals, namely ammonium sulfate, are used to extract rare earth elements from the ground through holes that have been drilled and channelled to the catchment pond," he said in a statement tonight.He said the Negri Sembilan and Melaka Minerals and Geoscience Department had retrieved samples for laboratory analysis and confiscated substances and machinery believed to be used in the illegal activity.
Aminuddin said the areas involved were also closed off to prevent further mining activities and encroachment, adding investigations were being carried out by the state Department of Director General of Lands and Mines and the relevant agencies.
He said they suspected that the illegal mining activity was carried out on a large scale and concerted enforcement action would be taken against the perpetrators.
"The state government views this matter seriously and will ensure that appropriate action is imposed on those involved based on existing laws," he added.
He also urged all parties to channel information and complaints to the authorities regarding suspicious activities related to illegal mining to reduce the leakage of state revenue. – BERNAMA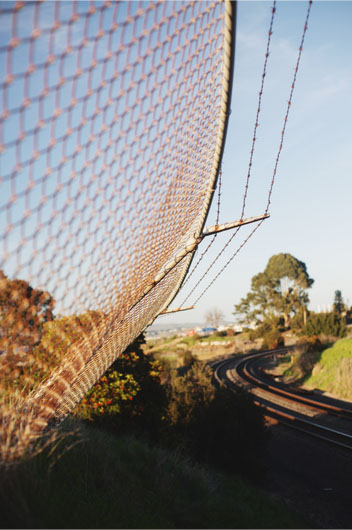 Source: https://www.nst.com.my/news/nation/2023/05/913011/illegal-mining-rare-earth-elements-detected-kuala-pilah