(MENAFN- Trend News Agency) BAKU, Azerbaijan, March 23. Kazakhstan's Kazatomprom, the national operator for the import and export of uranium, rare metals, nuclear fuel for nuclear power plants, is currently working to acquire the necessary licenses for the production of rare earth elements, Yerzhan Mukanov, Chairman of the Board of Kazatomprom, said, trend reports, citing Kazakh media.
Speaking at a press conference, Mukanov noted that acquiring the necessary paperwork will enable the company to substitute imported materials.
"Currently, we are importing rare earth materials from abroad. We have some reserves at the plant [Ulba Metallurgical Plant, subsidiary of Kazatomprom], which should be enough to guarantee uninterrupted production for the next several years," Mukanov said.
After acquiring the necessary licenses, Kazatomprom will be able to extract beryllium and tantalum. Ulba Metallurgical Plant is capable of producing refined products from the above-mentioned elements.
Rare earth minerals are considered to be one of the highly sought-after commodities in international trade. They are used for a wide range of products in several fields, including electronics, alloy production, and the aerospace industry.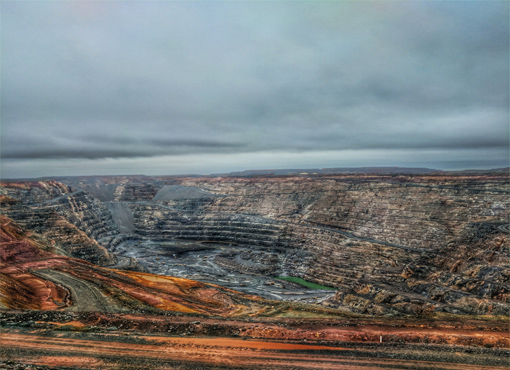 Source: https://menafn.com/1105840336/Kazatomprom-Looks-To-Acquire-License-For-Rare-Earth-Elements-Production