Mkango announced on Monday that its UK rare earths division would collaborate with HyProMag, Bowers & Wilkins, European Metal Recycling (EMR), GKN Automotive, Jaguar Land Rover, and the University of Birmingham (UoB) in a grant-funded rare earth magnet project.
The AIM-traded firm said the project, funded by UK Research and Innovation, was titled 'Secure Critical Rare Earth Magnets for UK' (SCREAM).
It said SCREAM would establish a recycled source of rare earth magnets in the UK to provide greater security of supply to UK industry, while aiming to achieve a 10% reduction in cost and a "significant reduction" in environmental impact, with an estimated 88% less energy for short loop recycled magnets versus primary mining-to-separation-to-alloy-to-magnet production.
The project would include pilot plants for short loop recycling, encompassing scrap pre-processing, hydrogen processing of magnet scrap (HPMS), and production of recycled sintered magnets, as well as for complementary recycling routes, being remelting and strip casting to produce neodymium, iron and boron (NdFeB) alloys, as well as chemical processing.
Mkango said its role would be to establish a pilot plant in the UK to chemically process recycled HPMS NdFeB powder and magnet swarf - the powder produced from grinding and finishing magnets - from a range of scrap sources, including electronic waste, electric motors and wind turbines, complementing the short loop magnet recycling routes being developed in parallel.
HyProMag, meanwhile, would work with the UoB to develop a new semi-continuous version of the HPMS process, and to produce short loop recycled sintered magnets at multiple grades to match the requirements for a range of applications.
"We are very excited about this innovative project and the opportunity to develop chemical processing of NdFeB magnet scrap in the UK alongside supporting the scale up of the HPMS technology via our strategic interest in HyProMag," said chief executive officer William Dawes.
"We envisage that the recycling of rare earth magnets will play a key role in the development of robust supply chains to catalyse and support growth in the electric vehicle sector and in other clean technologies.
"This project further cements Mkango's and HyProMag's early mover advantage in the rare earth magnet recycling sector, highlighting its competitive position and strong network of industry and academic partners."
At 1127 GMT, shares in Mkango Resources were up 2.62% at 26.17p.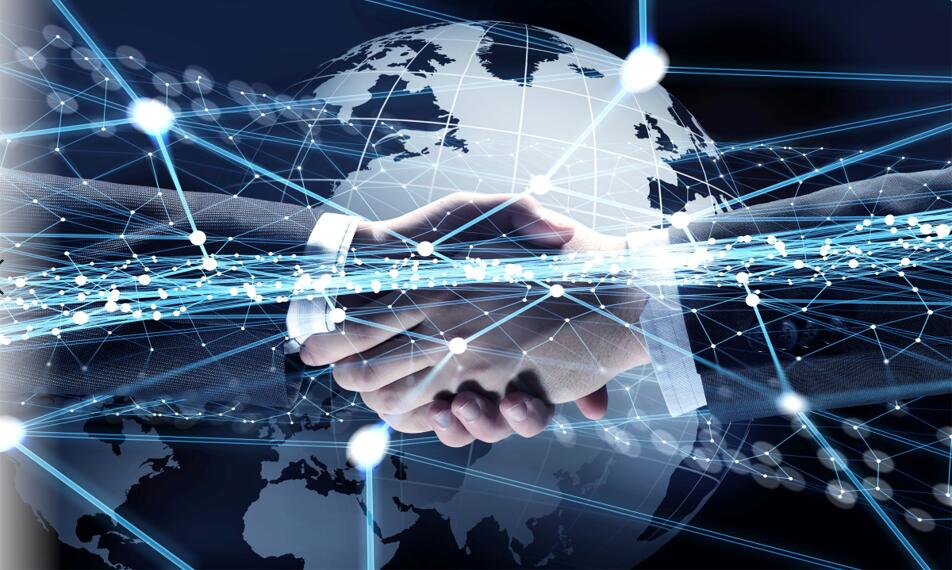 Source: https://www.sharecast.com/news/aim-bulletin/mkango-joins-uk-rare-earth-magnet-project--9390920.html