West Virginia Gov. Jim Justice announced that Omnis Sublimation Recovery Technologies (OSRT) would build a rare earth metal extraction facility in Wyoming County. Justice added that the company would invest $60 million in the project, which is expected to create 100 jobs.
OSRT will utilize recycling technology to withdraw the metals from coal waste impoundments. The company already began engineering at the location and will next start site infrastructure construction. A completed location with installed equipment is scheduled for the middle of next year.
Michelle Christian, the vice president of global sustainability and innovation at OSRT, described the project as the only commercially feasible way to extract rare earth metals with no waste or a negative environmental impact.
"OSRT is giving new life to coal waste impoundments," Christian said. "West Virginia has provided quality natural resources that built our society for 200 years."
The natural coal seam sources at waste impoundments concentrate the rare earth metals used to manufacture electronics such as computers and smartphones. The state's Department of Economic Development provided OSRT with financial incentives and helped navigate the permitting process.
The investment is the company's second in West Virginia. In February, OSRT announced it would spend $40 million on a 150,000-square-foot facility to make housing materials.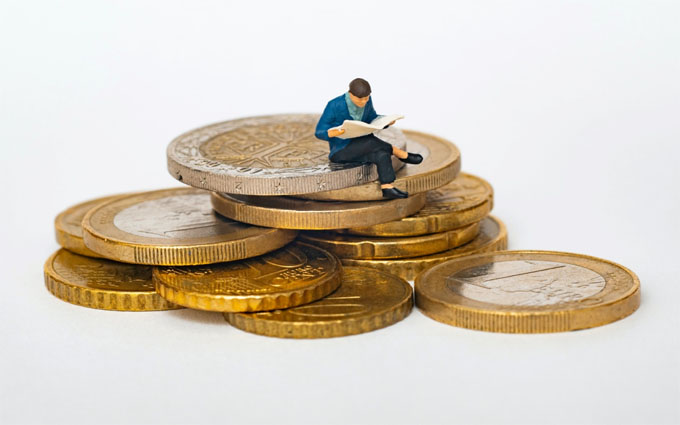 Source: https://www.thomasnet.com/insights/rare-earth-metal-extraction-facility-to-open-in-west-virginia-with-60-million-investment/