Solvay Collaborates with Australia's Hastings on Rare Earths
13.10.2022 - Solvay has signed a non-binding offtake agreement with Australia's Hastings Technology Metals for the supply of mixed rare earth carbonate (MREC). Under the deal, Hastings will initially supply 2,500 t/y of MREC from its Yangibana rare earth project in Western Australia to Solvay's plant in La Rochelle, France.
Last month, Solvay announced its commitment to expand and upgrade its rare earth operations at La Rochelle in order to enter the market for permanent magnets, serving customers in the fast-growing markets for electric vehicles, wind power and electronics.
The partnership agreement further reinforces the strategy of both companies to develop a rare earths permanent magnet value chain in Europe and puts them in an advantageous position to explore potential downstream opportunities, including magnet production with third parties, Solvay said.Hastings executive chairman Charles Lew commented: "This is a very significant agreement for Hastings. It sets out the basis of a long-term partnership with Solvay for our downstream mine-to-magnet strategy, which is in line with our European centric business model. We are delighted that Solvay has chosen to work with Hastings as it re-enters the rare earth oxides separation business at a time when long term demand for neodymium and praseodymium oxides is experiencing strong growth."
Hasting's Yangibana project currently covers roughly 650 km2 in the Gascoyne region of Western Australia and contains substantial neodymium and praseodymium resources.
Separately, Solvay has taken full ownership of its joint venture Solvay Special Chem Japan (SSCJ), having bought out partner Santoku's minority share of 33%. "This transaction marks a logical step forward in our global plan to expand our leadership in rare earths specialties," said lham Kadri, Solvay CEO. SSCJ is located in Anan City, Japan.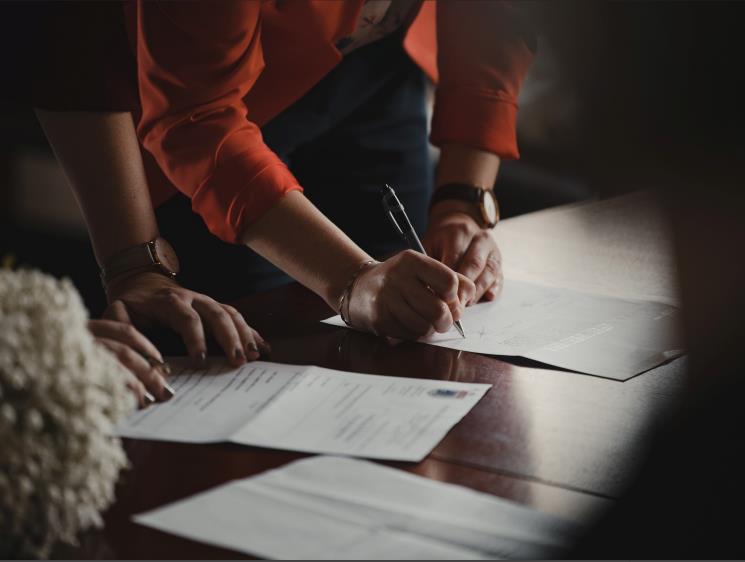 Source: https://www.chemanager-online.com/en/news/solvay-collaborates-australias-hastings-rare-earths