When oil started to be more and more difficult to obtain – and prices rised – it started to be extracted from the seafloor. Sometimes really deep in the ocean, at depths that can reach 28,000 ft underwater. What if we told you rare-earth materials may one day also come from "under the sea", as Sebastian would say? Well, that's the intention.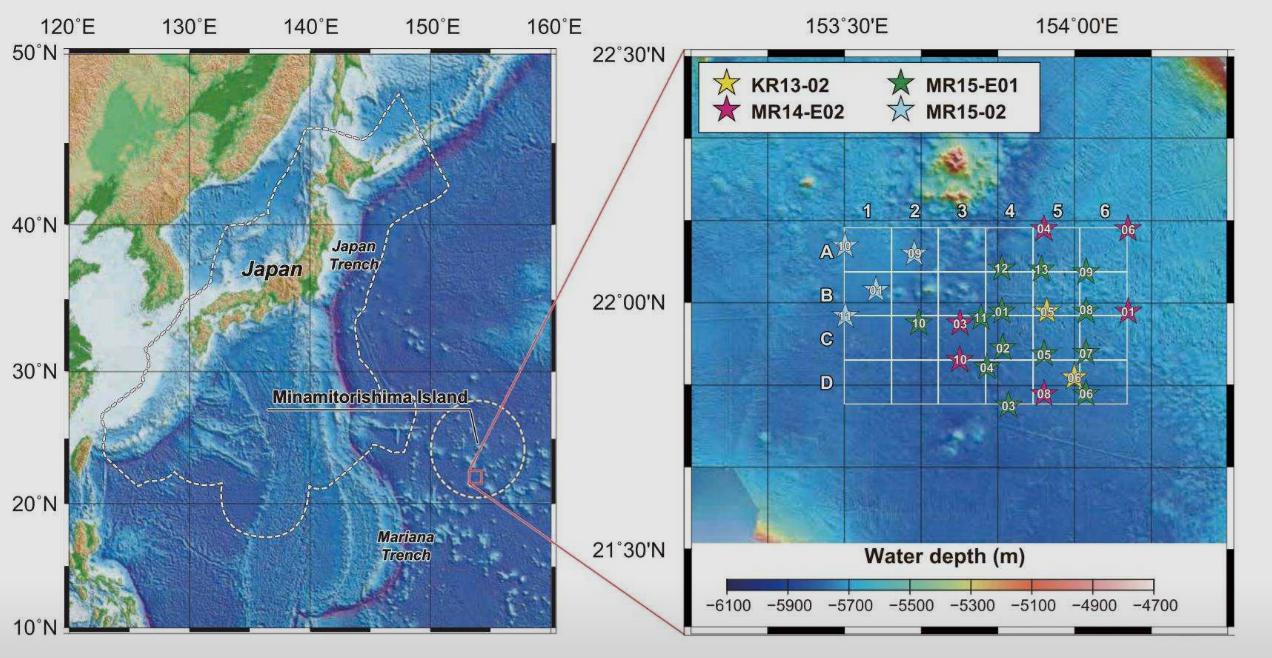 A group of scientists from the Waseda University made research in an area of more than 617,700 acres (2,500 km²) of the Japanese seabed at depths of 19,000 ft and discovered there very big sources of rare-earth materials.
To be more precise, and taking the current global demand into consideration, it could supply
"
supply Y (yttrium), Eu (europium), Tb (terbium), and Dy (dysprosium) for 780, 620, 420, and 730 years, respectively,
"
states the study published at Nature.
The study also brings this curious remark that the reserve
"
has the potential to supply these metals on a semi-infinite basis to the world
The important part is that the area contains
"
16 million tons of rare-earth oxides
"
. Once the material is extracted from the bottom of the sea, the researchers propose
"
hydrocyclone separators
"
to process the minerals.
It could seem like fantastic news. A way to cut dependency on China. More countries able to become big in the rare-earth elements business. Apart from one thing, probably the most important one: how to make the extraction? That is not addressed.
And that brings more questions. Considering the extraction problem is addressed at a price that is worth conducting it, what will the environmental impact on the area? Will it threaten the animals that live there?
Rare-earth materials are not exactly rare, as this great article at The Verge explains well. Producing them is the problem. This is the lead China has. If Japan finds a way to process these elements in a safer and cheaper way then China currently has, that will probably be even better than finding this
"
semi-infinite
"
source on the bottom of the sea.