The prices of rare earths pulled back significantly last week. The inquiries for both rare earth oxide and metal were muted, and some buyers sourced low-priced cargoes. However, the metal factories held the prices rather firm in light of serious losses, and the transactions were poor. With regard to magnetic material factories, the top-tier factories generally reported few new orders post the Chinese New Year holiday, and had sufficient in-plant stocks; while the small ones received no new orders at all. And falling PrNd products' prices further put them on the sidelines.
According to SMM research, as of February 10, in terms of light rare earth products, the prices of PrNd oxide (daily average price) stood at 720,000 yuan/mt, down 27,500 yuan/mt from the previous week; PrNd alloy 880,000 yuan/mt, down 20,000 yuan/mt; neodymium oxide 790,000 yuan/mt, down 10,000 yuan/mt; neodymium metal 970,000 yuan/mt, down 10,000 yuan/mt; lanthanum oxide 6650 yuan/mt, flat; and cerium oxide 6800 yuan/mt, flat. For heavy rare earth, dysprosium iron prices (daily average) stood at 2,290,000 yuan/mt, down 60,000 yuan/mt from a week ago; gadolinium iron 410,000 yuan/mt, down 30,000 yuan/mt; and holmium iron 925,000 yuan/mt, down 25,000 yuan/mt.
On the supply side, most separation plants and metal factories maintained normal production in January. However, the supply of oxides was still tight since a number of separation plants and scrap recyclers suspended the production in December 2022. On the demand side, the magnetic material factories mostly relied on their in-plant stocks and had little purchasing need. Coupled with insufficient terminal orders, rare earth prices are expected to fall further. SMM predicts that in the short term, the prices of rare earths will keep falling.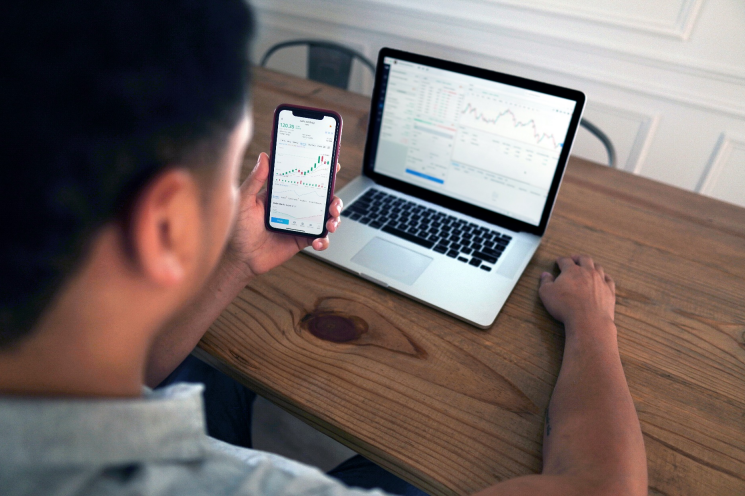 Source:https://news.metal.com/newscontent/102096655/Rare-Earth-Prices-Pulled-back-Significantly-on-Poor-Demand/