UK Foreign Secretary James Cleverly announced this week that the UK and South Africa were establishing a new Partnership on Minerals for Future Clean Energy Technologies to promote increased responsible exploration, production and processing of minerals in South Africa and Southern Africa.
Countries in the Southern African region are among the world's leading producers of vital minerals used in clean technology, including platinum group metals and iridium for hydrogen production and vanadium and manganese for battery storage.This partnership will use the UK's expertise as the home to leading global mining houses and as a financial services centre for metals to bolster sustainable and responsible production, said Cleverly.
"The UK and South Africa are working together to deliver for the British and South African people by creating jobs, enhancing trade and investment and boosting inclusive economic growth," he noted during a State visit by South African President Cyril Ramaphosa to the UK.
UK PM Rishi Sunak, meanwhile, commented that the next phase of the UK-South Africa Infrastructure Partnership would support South Africa's economic growth through major infrastructure developments and offering increased access to UK companies to projects worth up to £5.37-billion over the next three years.
The UK government will also confirm new grant-funded technical assistance to South Africa to help unlock green hydrogen opportunities and boost skills in this key sector.
"South Africa is already the UK's biggest trading partner on the continent, and we have ambitious plans to turbocharge infrastructure investment and economic growth together. A new education and skills partnership between the UK and the South African governments will also promote shared learning in technical and vocational education, driving youth employment," Sunak said. UK funding will build the highly sought-after technical and entrepreneurial skills in the biggest growth sectors, including green technology and electric vehicle manufacture, ensuring South Africa's youth are benefitting from the green transition, he added.
As an example of the opportunities available for UK businesses, Globeleq will shortly be reaching legal close on six solar power projects, with construction expected to kick off in South Africa next year.
"We are moving into a new era of our dynamic trade relationship with South Africa, with exciting collaboration on infrastructure, clean technology and renewable energy sources."These new opportunities will unlock trade and investment for businesses from the Eastern Cape to East Anglia and boost growth, create jobs and future-proof our economies against a changing world," added UK Trade Secretary Kemi Badenoch.
Meanwhile, battery materials insight provider Fastmarkets NewGen battery metals expert Jordan Roberts has questioned if the UK should not rather partner with other mining jurisdictions on battery materials.
He highlighted that South Africa produces 60% of all manganese globally, as well as 75% of platinum and 40% of palladium."It also currently produces or has the potential to produce vanadium, nickel, cobalt and rare earth elements, all critical or vital minerals.
"The country could also be a leader in solar power, with large enterprises, mines and many farmers having long since installed solar panels and other devices to ensure they have electric power and reduce their reliance on State energy company Eskom, which enforces periods of loadshedding.
"Despite this massive mineral endowment, many believe the South African economy faces major long-term challenges, amid concerns around its sovereign debt, political corruption and the loss of high-skilled workers. Industry observers would view collaboration with the likes of Canada and Australia on battery materials being more attractive, particularly when considering their superior environmental, social and governance prospects."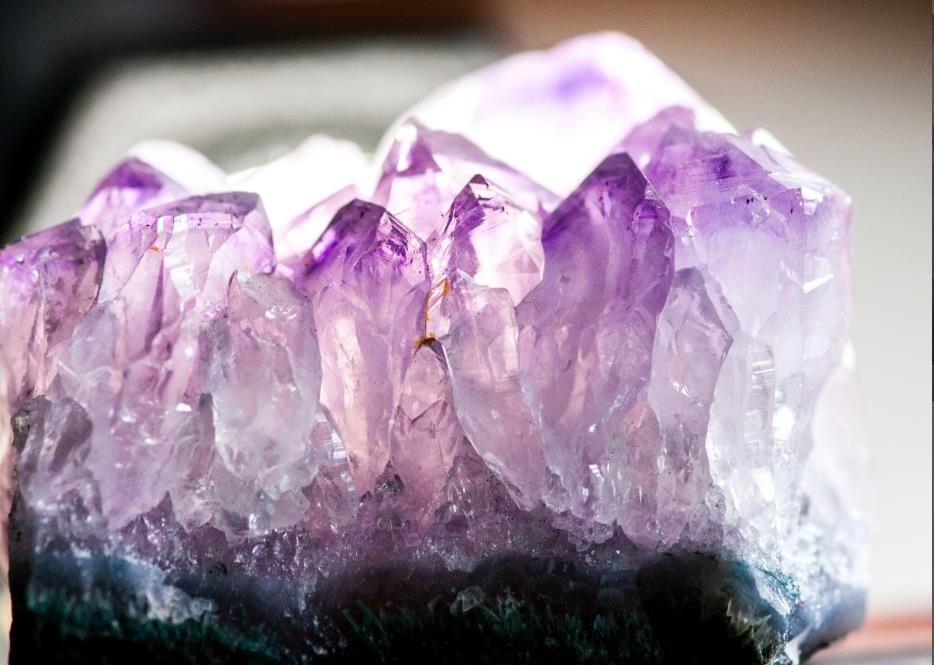 Source: https://www.engineeringnews.co.za/article/uk-south-africa-to-establish-partnership-on-minerals-for-future-clean-energy-technologies-2022-11-24