The announcement by global electric vehicle (EV) giant Tesla that it is creating a permanent magnet electric vehicle motor with zero rare earth elements led to a rout of relevant company shares in China, a major global supplier of the material.
As of press time on Thursday, shares of Rising Nonferrous Metal Share Co plunged by 10 percent touching the daily limit, shares of Sinomag Technology tumbled by 8 percent, and China Northern Rare Earth edged down by more than 4 percent.
The market reaction came after Colin Campbell, a Tesla representative, said on the 2023 Investor Day on Wednesday that the company is working on a new kind of drive-unit that is compatible with any battery cell type, and a motor that will be built without rare earth metals, citing the need to lower costs and environmental risks that accompany the minerals mining.
Rare earths are key materials for the EV supply chains and they are used in the electric car's motors.
"It is not clear what materials Tesla will use to replace rare earths and the strength of this material in terms of cost reduction. The large-scale application of new materials and new products has a long way to go," Yu Qingjiao, secretary general of the Zhongguancun New Battery Technology Innovation Alliance, told the Global Times on Thursday.
"The capital market might have overreacted," said Yu.
At present, using the most advanced infiltration technology in the industry can only reduce the addition of medium and heavy rare earths such as dysprosium and terbium by about 50 to 70 percent, a representative of Rising Nonferrous Metal Share Co' s securities department said.
Tesla's non-use of rare earths is just a brief piece of news, and it did not explain its alternative products or solutions. Meanwhile, there are so far no other major technological breakthroughs in the industry that can replace rare earths, the representative said.
Tesla's choice may be more out of policy considerations, said Yu.
Rare earths are deemed as strategic resources and securing a steady sourcing of it has become more difficult as its incremental market now meets challenges.
China has a dominant role in the rare-earth sector in terms of production and refining. The country provides more than 80 percent of the world's rare earths and is home to about two-thirds of the global supply of scarce metals and minerals, according to a report by US think tank the Center for Strategic and International Studies.
In 2021, China moved to heighten regulation of rare earths output in new guidelines, a move that aims to develop and conserve the resources to meet rising domestic demand and protect the strategic resource amid an intensifying global competition.
China exported a total of about 49,000 tons of rare earths in 2022, a decrease of 0.4 percent on a yearly basis while the export value reached $650 million, a year-on-year increase of 63 percent, official data showed.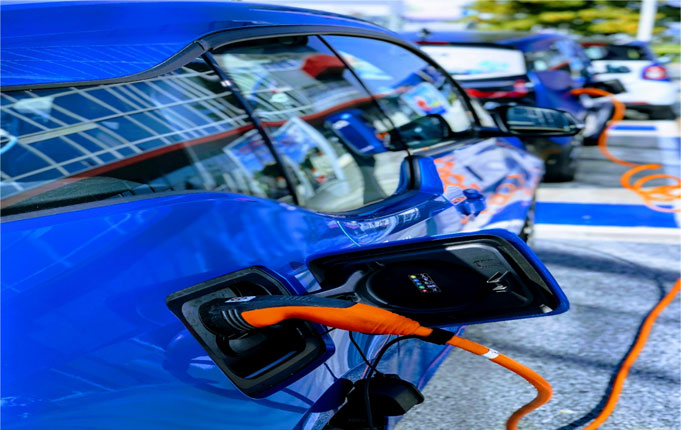 Source: https://www.globaltimes.cn/page/202303/1286516.shtml