SHANGHAI, Nov 8 (SMM) - SMM statistics showed domestic output of PrNd alloy in October decreased 0.71% month-on-month to 5,149 mt. The main reduction resulted from falling output in Shandong, while the output in other regions was basically flat from September. The domestic output of PrNd oxide stood at 5,622 mt, a month-on-month decline of 0.78%. The fall mainly stemmed from Sichuan and Shandong.
In October, as the downstream demand was poor, the orders of leading magnetic material companies saw no palpable increase and the sales of metal factories dropped. The rare earth supply in the spot market was still tight, and the prices remained weak and stable. At the same time, the upstream and downstream enterprises all suffered losses, and some enterprises in Shandong and Sichuan began to reduce the production by a small amount. Although the Inner Mongolia was hit by the resurging pandemic, the local metal factories still maintained normal production. That is why the PrNd alloy output in October was basically the same as that in September.
According to SMM research, the spot PrNd alloy was still in short supply in October, but due to the resurging pandemic, the terminal demand was sluggish, thus the rare earth prices continued falling. In Sichuan, the PrNd oxide output was down about 1.24% MoM amid equipment maintenance and losses caused by high raw materials costs. In Shandong, the severe pandemic precipitated 5% MoM drop in the PrNd oxide output. SMM estimates that the PrNd alloy output in November will be basically flat from October.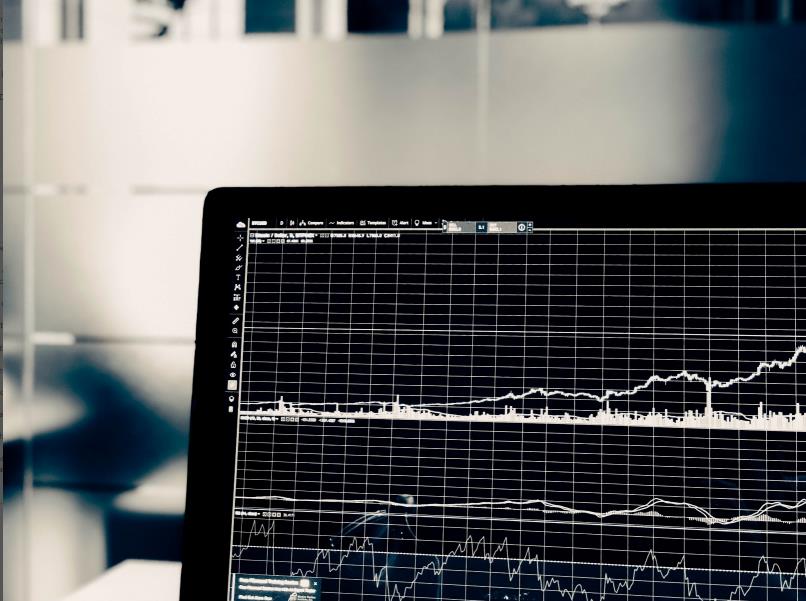 Source: https://news.metal.com/newscontent/101996394/PrNd-Alloy-Output-in-October-Declined-slightly-due-to-Poor-Demand/