The Swedish state-owned mining company enters as the main investor in the Norwegian company REEtec AS. This was announced by LKAB's CEO, Jan Moström, during a press conference on Tuesday.
The two companies will cooperate on processing rare earth metals. Together, LKAB and REEtec can create a base for a strong and sustainable Nordic value chain for rare earth metals.
Byproduct from mining
LKAB operates mines in Norrbotten in Northern Sweden and produces about 80% of Europe's iron ore. In the last few decades, the company has also become involved in the mineral industry and produces and processes more than 30 minerals.
According to Moström, LKAB plans to extract earth elements as a byproduct of iron ore production. A part of the strategy involves environmentally friendly solutions to extract and process strategically important rare earth elements.
LKAB wants to establish a circular industry park in Luleå, Northern Sweden, to extract critical minerals. During the press conference, it was stated that 100% of the concentrate from Lulelå will go to the factory REEtec will build at Herøya in southeast Norway.New factory to separate earth metals
In LKAB's process, the earth metals are extracted as a concentrate containing all earth elements in a mixture. To become metals, they must be separated. This is where REEtecs planned factory on Hærøya in Norway comes into the picture.
Magnetic metals in particular are in focus. These are difficult to separate, emphasized chairman of REEtec John Andersen. Magnetic metals are important in the production of electric motors and wind turbines, among other things.
The Norwegian company has developed an innovative and sustainable technology to separate rare earth metals that can compete with China's dominating production of these materials, the LKAB press release reads.
"Together with REEtec, we will create the base for a strong and sustainable Nordic value chain for rare earth metals," says Moström of the Swedish mining company.
The plan is for REEtec's first factory, in Herøya, Norway, to be ready by the second half of 2024, and for a second factory, planned for 2026, that can process material from LKAB that will be available as of 2027.
At the press conference, it was revealed that REEtec has completed a round of financing of NOK 1.2 billion in order to finance the construction of the first factory for the separation of earth metals. LKAB has invested NOK 400 million and will become the largest owner. The state-owned Norwegian climate investment company Nysnø is also investing NOK 100 million.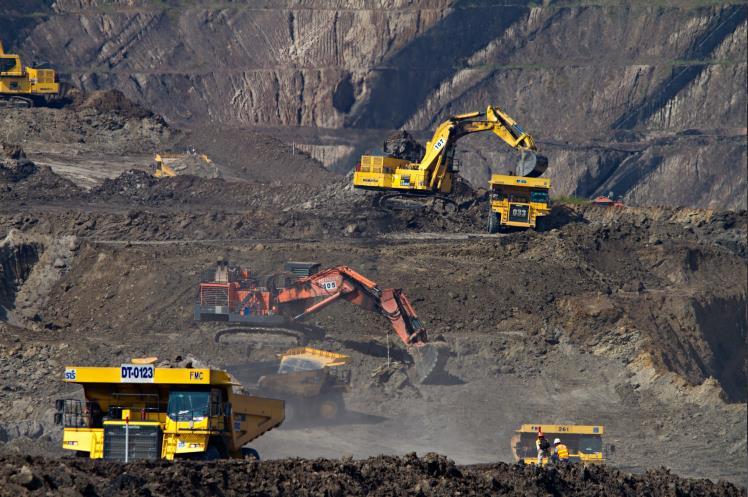 Source:https://www.highnorthnews.com/en/norwegian-swedish-cooperation-rare-earth-metals-marks-beginning-something-new-europe