Australia's Arafura Rare Earths Ltd said on Wednesday it received a $600 million loan guarantee from German insurance agency Euler Hermes Aktiengesellschaft to develop its Nolans project in Northern Territory.
The guarantee is subject to Arafura entering supply deals with German firms, and corresponding quantities of neodymium-praseodymium (NdPr) products ultimately being processed in Germany into permanent magnets or powertrains.
SIGN UP FOR THE BATTERY METALS DIGEST
Neodymium-Praseodymium (NdPr) oxide is an element used in the making of electric motors for electric vehicles, and is prized by automobile companies making the green energy transition.
Arafura also said the Northern Australia Infrastructure Facility (NAIF) decided to increase the quantum of its project finance to A$150 million ($100.41 million) from A$100 million.
The miner has a seven-year deal with South Korea's Hyundai Motor Co and its unit Kia Corp to supply up to 1,500 tonnes of a rare-earth oxide per year.
Shares of Arafura rose 3% to a one-week high of A$0.510, as of 0208 GMT, while the benchmark stock index was up about 0.2%.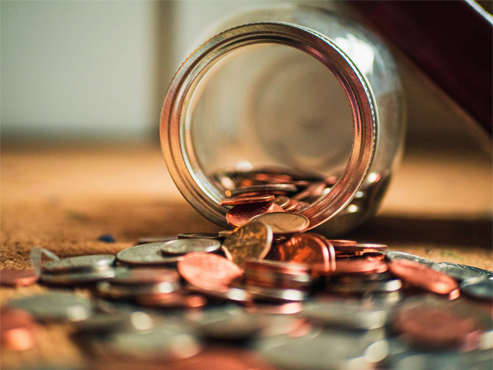 Source: https://www.mining.com/web/arafura-rare-earths-gets-600m-loan-guarantee-from-german-insurer/