Vietnam is positioning itself to play a key role in expanding the global rare earths supply chain away from China, as demand for a range of applications increases and geopolitical concerns drive calls for a wider supply base.
Vietnam is estimated to have the world's second-largest exploitable rare earths resource behind China, with 22mn t of reserves compared with China's 44mn t, according to US Geological Survey (USGS) data. North Korea has what are believed to be the world's largest deposits, but sanctions prevent the resource from being developed for the global supply chain.
Vietnam has so far been unable to tap into its potential despite years of exploration. The country mined just 400t of rare earths in 2021, down from 700t in 2020, the USGS data show, paling in comparison to China's increase to 168,000t in 2021 from 140,000t in 2020.
Japan turned to Vietnam as a source of rare earths supply in 2010 after a political dispute prompted China to limit its exports to the country. Japanese trade statistics show Vietnam as the second-largest exporter of rare earth metals to Japan after China, but much of that would still be Chinese material.
Japan is the world's second-largest producer of rare earths containing permanent magnets after China, and Japanese companies have been investing in projects in Vietnam over the past decade in a bid to secure non-Chinese material. The impetus for the development of Vietnamese supply stalled with the normalisation of trade between China and Japan, but there is now renewed interest as the Japanese government has adopted a national security strategy encouraging companies to diversify their critical mineral supply chains.
Rare earths are critical raw materials not only for electric vehicles and wind turbines — which are key to the clean energy transition — but also for electronics, medical applications and military equipment.
More recently, other countries have started turning to Vietnam to secure supply before it comes out of the ground by investing in development projects.
The country's economy is growing fast — estimated by Fitch Solutions to reach 7.8pc in 2022 and 6.5pc this year. And it is becoming an increasingly attractive regional base for companies responding to US-China trade tensions, post-Covid supply chain diversification and rising Chinese labour costs. Vietnam is becoming an important production base in southeast Asia for electronic components and devices and is one of the fastest-growing renewable energy markets. Several countries are forming partnerships with the Vietnamese government and private companies with a view to establishing an integrated supply chain for rare earths and other critical materials.
In early December, Vietnam's trade minister signed an agreement with his South Korean counterpart to co-operate on the exploration and development of core minerals including rare earths in Vietnam to provide stable global supply chains. South Korea's trade, industry and energy minister Lee Chang-yang had proposed strengthening co-operation on rare earth supply in August and sent an investigation team to explore ways to develop the sector.
Australian companies are also exploring investments in Vietnamese mining, including Australian Strategic Minerals (ASM), which signed a deal in mid-December with Vietnam Rare Earth for the long-term supply of rare earth oxides to provide feedstock for ASM's Korean Metals Plant before its Dubbo mine starts operation.
Canada has increased its trade with Vietnam under the Trans-Pacific Partnership free trade agreement and in December, the Canadian province of Saskatchewan sent a delegation to Vietnam to discuss additional opportunities. Saskatchewan's trade and export minister noted the potential for the countries to collaborate on green energy, including sustainable mining and rare earth elements.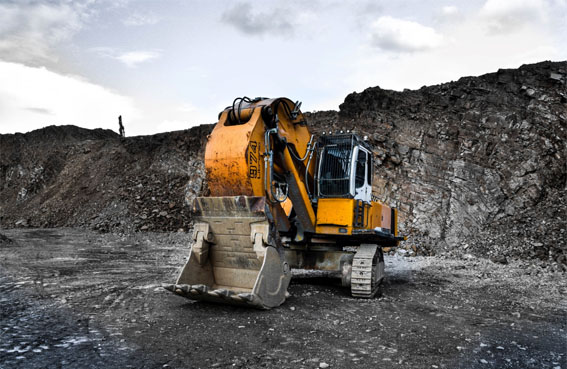 Source: https://www.argusmedia.com/en/news/2406483-vietnam-becomes-focus-for-new-rare-earths-supply