Industry and government players hope for a lot more firsts as a North American rare earths processing industry begins to take shape in Saskatoon.
Australia's Vital Metals Inc. is in the process of building a $20 million facility in the city's North Industrial area. Once finished, it's intended to complete a rare earth mineral supply chain stretching from a mine in the Northwest Territories to Europe, and ultimately to assembly lines putting out electric vehicles. "So there's a mine-to-motor supply chain. It is the only one outside China," said David Connelly, Vital's vice-president of strategy and corporate affairs.
He went on to detail the complex steps it takes to get rare earth elements out of the ground and purified to the point where they can be used in applications ranging from electric cars to wind turbines, LED screens and lightbulbs.
Rare earths are also used in components for high-tech weapons systems, and have become a national security concern in light of dismal relations between the West and China, which currently controls more than 80 per cent of the global market.
Vital's Saskatoon plant will produce a carbonate, which Connelly described as a moist powder, made up entirely of rare earths. The carbonate will go on to Norway, where there is already "a very advanced, and almost zero-carbon footprint" process to separate it into the 17 individual metals that collectively make up rare earths, he added.
The facility hit a key milestone this summer, with the installation of its first major piece of equipment. The device, known as a dense media separator, gave everyone at the company a pleasant surprise when it performed to engineers' specifications on its first test run, Connelly said.
The test puts Vital squarely on the path to getting its first shipments to Norway late this year. Connelly said they're planning to ramp up capacity over the next 24 months. From there, Connelly said the company plans to double capacity by 2025. A third phase would then seek to "double the double" by 2026.
All this is happening right next door to another rare earths facility operated by the Saskatchewan Research Council, which itself hit another first earlier this week, producing the first made-in-Canada rare earth metal ingots.
While Vital and the SRC are separate firms, Connelly said the ecosystem forming in Saskatoon is proving beneficial.
"We cooperate, and they've got great labs and we use their labs and we really respect their capacity to do assays, and so on," he said.
The province earlier this year announced $20 million to expand the SRC facility and add a smelting unit. Jeremy Harrison, minister responsible for the SRC, said getting the research organization into rare earths has served three goals: it's a vital standalone industrial project; it's "a catalyst" to help attract outside firms like Vital to set up shop here; and it's a response to Chinese state firms flooding the market in decades past, in order to squash previous efforts at developing Canada's rare earths reserves.
Article content
"We really feel we have a competitive and comparative advantage, and that in the long term, the economics work on this," Harrison said.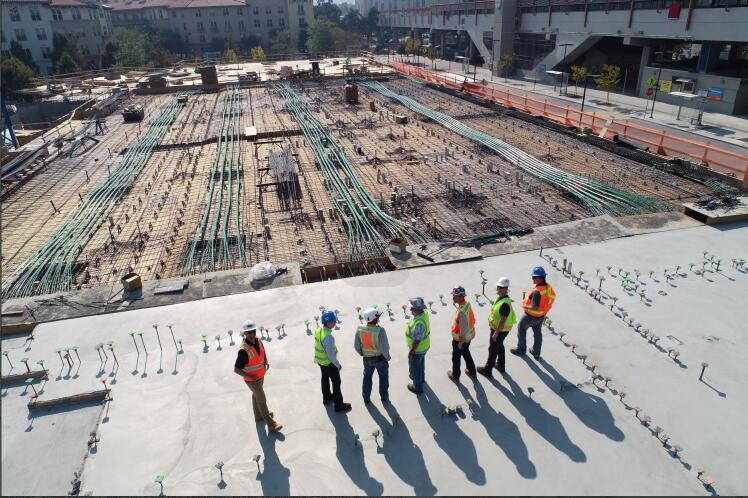 Source: https://thestarphoenix.com/business/mining/mining-firm-bringing-20-million-rare-earth-facility-to-saskatoon