Overseas researchers reportedly have found a new method for making rare-earth-free magnets used in electric vehicles, but Chinese experts said on Tuesday the new material, like previous findings, will not weaken the dominance of rare-earth magnets given their remarkable performance.
A team from the University of Cambridge and colleagues from Austria found a new way to make tetrataenite, a possible replacement for rare-earth magnets, Bloomberg reported on Tuesday, citing a research paper from the university.
It could be possible to produce tetrataenite, an iron-nickel alloy, at scale by adding the common element phosphorous, the researchers found, according to the report. Bloomberg claimed that it could reduce China's dominance within the global rare-earth market, if the manufacturing process is proven to be commercially feasible.
"Even if the alloy achieves commercialization, it can hardly replace the dominant standing of rare-earth permanent magnet materials," Wang Guoqing, research director at Beijing Lange Steel Information Research Center, told the Global Times on Tuesday.
She said that rare-earth permanent magnet materials have the best performance among all kinds of magnet materials, and can't be replaced by others such as ferrite magnets and metal magnets. "The tetrataenite could partially replace rare-earth permanent magnets where there is a lower requirement for magnetic potential.
Wu Chenhui, an independent industry analyst, told the Global Times on Tuesday that it's not the first time that researchers found rare earth-free magnets and all the new findings have been proven hard to replace rare-earth permanent magnets.
"For instance, a company has developed iron-nitride permanent magnets but only has small mass production in Japan," he said.
Rare earths – which are dubbed "industrial gold" – are important strategic resources and key elements used in everything from high-tech consumer electronics to military hardware.
China leads the world's rare-earth sector in terms of production and refining technologies. According to the US Geological Survey, China accounted for 58 percent of rare-earth production worldwide in 2020, down from around 90 percent some four years ago as the US and Australia gradually boosted production.
Amid growing geopolitical tensions, some countries including the US and the EU are mulling means to reduce their reliance on China's rare-earth products. However, experts said that it is tough to shake off reliance on China, given multiple advantages such as relatively cheap raw materials and labor costs, world-leading technologies such as earth separation, and a wide product range.
According to data released by the General Administration of Customs on Monday, China exported 37,867.1 tons of rare-earth minerals during the first three quarters of the year, up 6.3 percent on a yearly basis.
Meanwhile, the country's import of rare earth increased by 2.3 percent year-on-year to 90,049.3 tons over the same period, reflecting that China is diversifying efforts in sourcing rare-earth minerals amid disrupted supply chains, skyrocketing prices and other global uncertainties.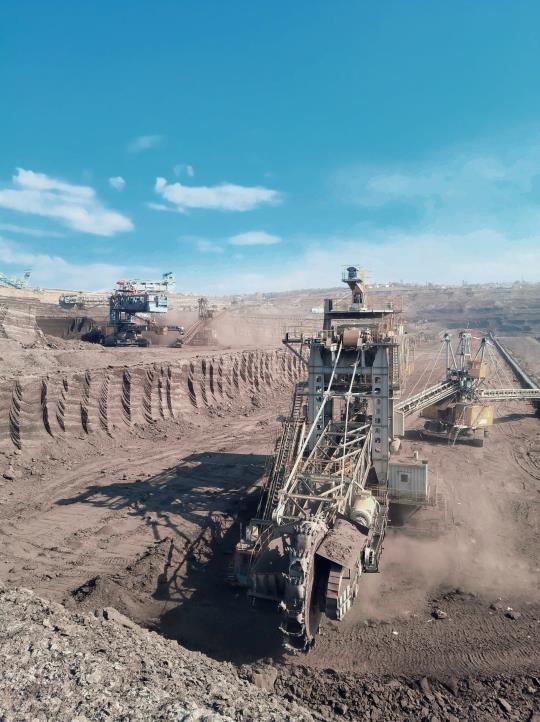 Source: https://www.globaltimes.cn/page/202210/1277916.shtml