SHANGHAI, Dec 14 (SMM) - Days before, BaoTou Steel Union and Northern Rare Earth conducted a third round of negotiation on price hike and announced that they planned to adjust the transaction price of rare earth concentrates to 35,313 yuan/mt (excluding tax). The price proposed by BaoTou Steel Union was lower than the 39,183 yuan/mt proposed in July, but was still 38% higher than the 26,887 yuan/mt at the beginning of the year. The current price will lift the production cost of Northern Rare Earth.
A month ago, BaoTou Steel Union issued an announcement saying that if the price adjustment remained unapproved, it would resort to bidding and auctions in the open market to sell rare earth concentrates next year. If so, it is highly likely that the rare earth concentrate prices will be set referring to its counterpart in the United States, which may be detrimental to the production and operation of the two companies.
At present, demand for rare earth is still growing steadily with the rapid development of its downstream industries such as new energy vehicles and wind power. At the same time, the rare earth industries are integrated with the continuous improvement of relevant national policies. It is expected that China will further optimise its management and control of rare earth in the future.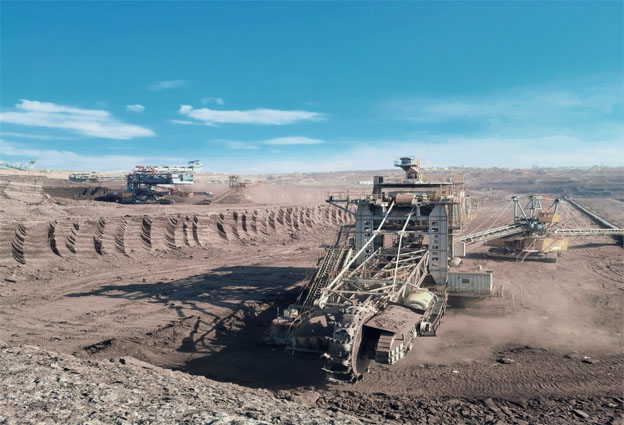 Source: https://news.metal.com/newscontent/102034078/Baotou-Steel-Union-Proposes-a-Third-Hiked-Offer-for-Rare-Earth-Concentrate-while-Implying-Possibility-of-Public-Auction/